Quote

Posted by: turn off your radio (IP Logged)
Date: October 13, 2008 10:59PM

WHAT they've broken up already?!
i never got around to getting their album, but saw a couple songs on youtube, matt canino is so dreamy
thanks for this!
Hey hey. You're off-topic. We're talking about Stephen's dad here.
Post pictures of him being the champion of the universe on his BMX in the 60's.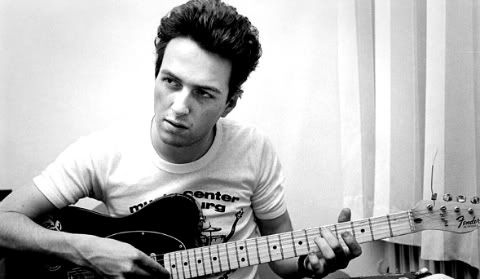 Let me tell you 'bout your blood, bamboo kid:
"It ain't Coca-Cola, it's rice."
Edited 1 time(s). Last edit at 10/14/2008 03:50AM by BeHEADeD.